AMERICA OUT LOUD TALK RADIO
GUEST APPEARANCES
CLICK ON IMAGES BELOW TO LISTEN TO SALLY'S PODCASTS 
Disclaimer: All Photographs and Commentary are the Sole Property of the America Out Loud Worldwide Network
Novelist Sally Fernandez Talks Washington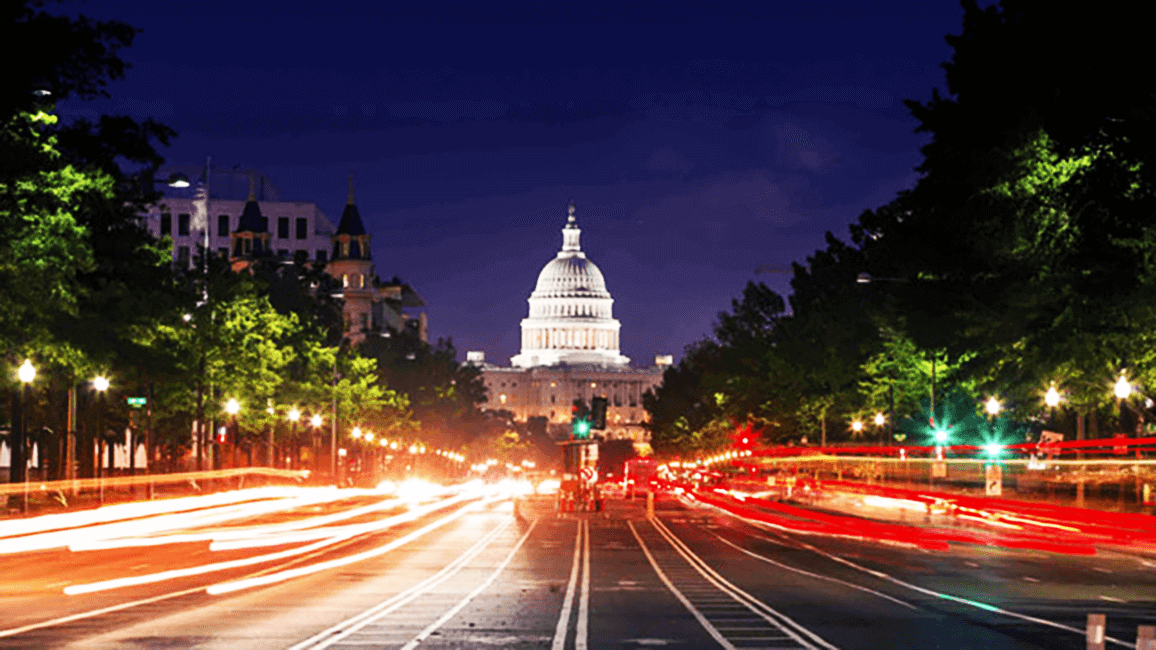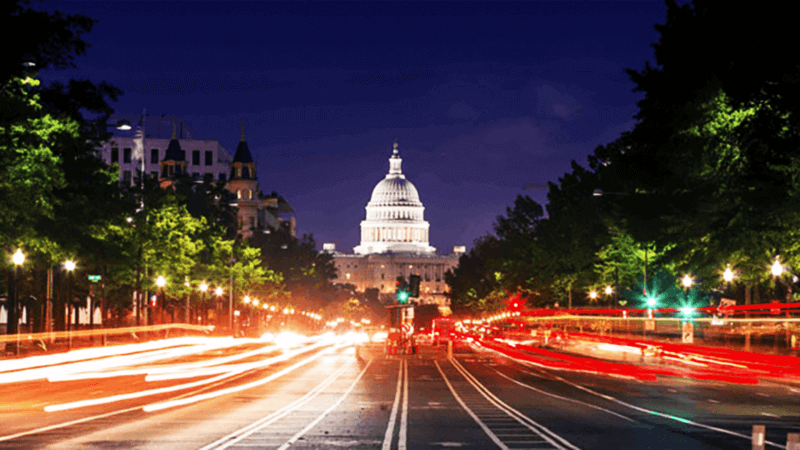 Another crisis loomed with the U.S. government reporting the national debt at a staggering $22 trillion. With entitlement programs on the verge of becoming insolvent, foreclosures again on the rise, and social unrest continuing to permeate the airwaves, the U.S. braced herself once again.
[Interview at the 7:20 minute mark]
Everyone's Talking but No One is Listening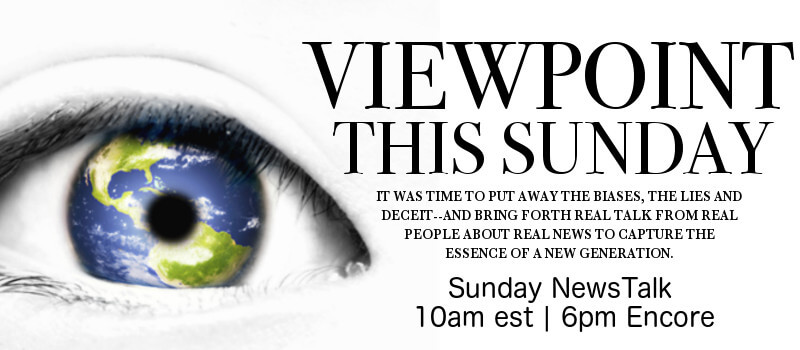 The questions are many and the journey may still get bumpy on the road to peace. There seems to be no room for discussion, compromise, or agreement on any topic. Why are politicians deadlocked in this stream of hatred? With all the in your face commentary flowing — the generational impact is serious. Sally Fernandez, Ava Armstrong and Ilana Freedman bring a most interesting talk to the forefront without even being rude!
[Segment 3, 41:00 minute mark…but don't miss the entire show]
The Truth About Climate Change – Viewpoint Presents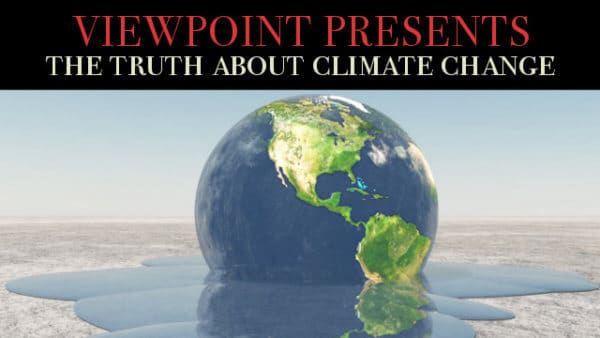 Join Our Climate Change Panel:
Tom Wysmuller worked in the Apollo NASA era and lectures on Space Program and Climate Issues all over the world. He is a founding member of the Johnson Space Center based "Right Climate Stuff" group. Jay Lehr, Ph.D. is senior fellow and science director of The Heartland Institute, a Chicago-based think tank. Lehr is an internationally speaker, scientist, and author who has testified before Congress on dozens of occasions on environmental issues. Sally Fernandez, Author of Climatized, a book that is currently being made into a major motion picture to be released in 2020. Climatized separates the rhetoric from the science and exposes the politicization of the global warming debate.