LIFE, LIBERTY & THE PURSUIT OF PLEASURE
CO-HOST SEASON ONE
Listen Live on AMERICA OUT LOUD TALK RADIO at 5:00 PM and 11:00 PM (EST). Season One will replay in its entirety beginning August 7. Season Two will begin in November.
 All shows appear on the Podcast Network at AMERICA OUT LOUD
CLICK ON IMAGES BELOW TO LISTEN TO SALLY'S PODCASTS 
Disclaimer: All Photographs and Commentary are the Sole Property of the America Out Loud Worldwide Network
Sex with the Bots & Artificial Immortality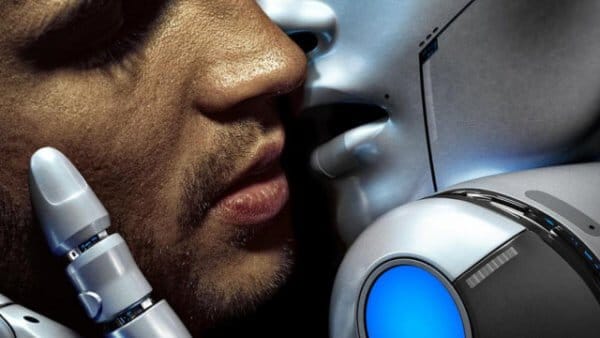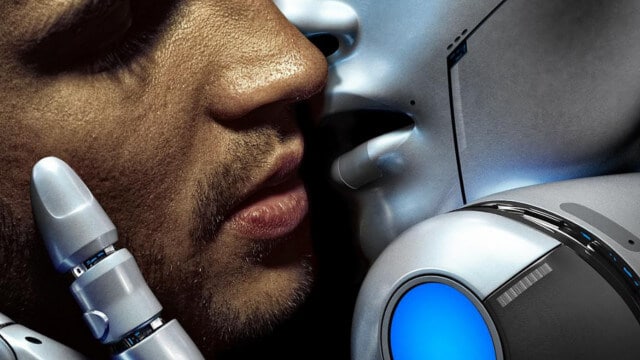 Today it's all about the BOTS. Co-hosts Sally Fernandez, Helene Philipsen & Barbara McGee are ready to defend humanity and relationships in general as they provide the female perspective on the BOT revolution.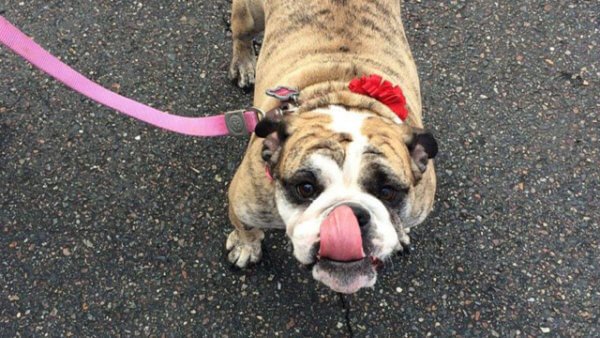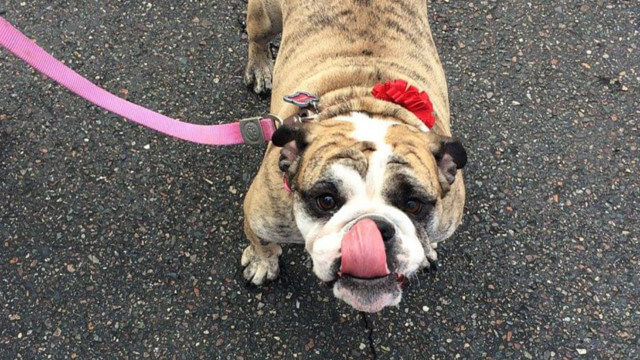 Should more rules and regulations be required at pet resorts? Maybe the owners shouldn't have left their dog who couldn't swim at a pet resort with a pool…? Judge Sally Fernandez and Judge Ava Armstrong render their decisions in this heart-wrenching case. Malcolm doesn't see it quite the same way…
The Ages You Peak at Everything In Your Life Explained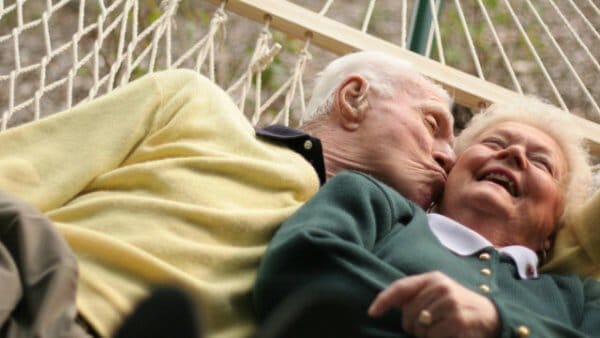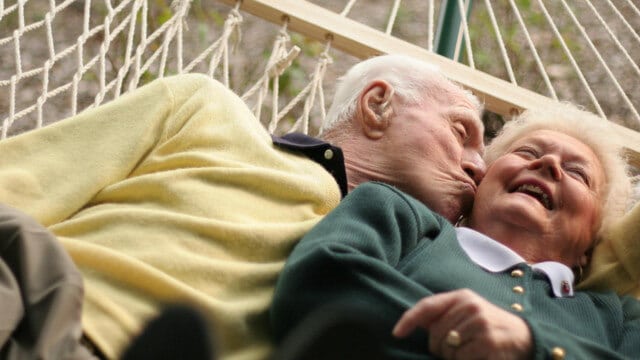 Co-hosts Gayl Murphy and Sally Fernandez have slightly different views on this one. For Malcolm, the guy who doesn't know when to come out of the rain – this will be a real test!
Flirting Your Way to the Boardroom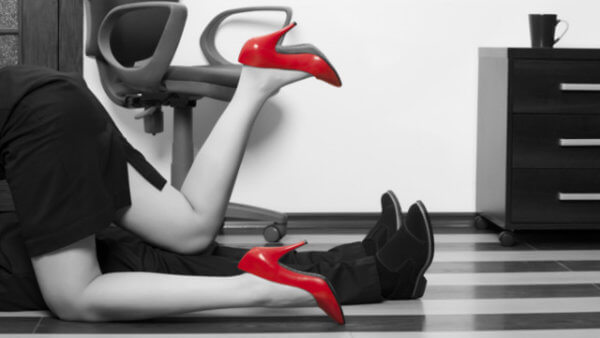 Is flirting sometimes used by women to entrap men and accuse them of sexual harassment? BIG CONVERSATION AHEAD with none other than our co-hosts Sally Fernandez, Barbara McGee, Gayl Murphy & Ava Armstrong. Hint: all the women do not agree on this one. Malcolm is put to the test in this episode – can he flirt his way out of it?!?
Futuristic Technology That Will Change Our Lives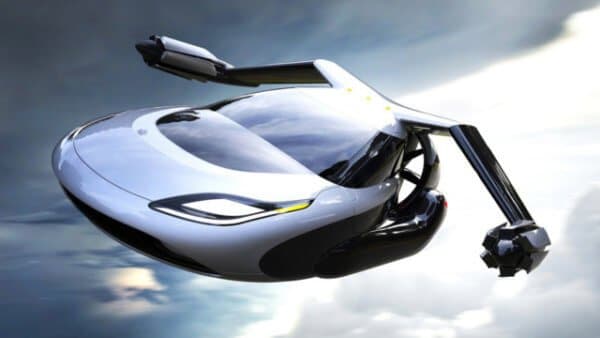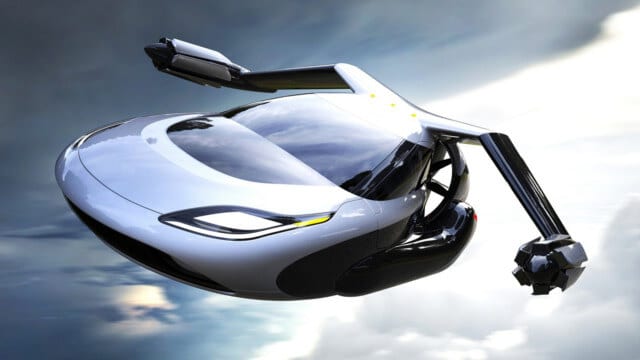 Will these new technological advances end world hunger or improve our quality of life? Co-hosts Sally Fernandez and Erin Morgart join Malcolm in an attempt to save humanity from themselves!
CAUTION: A Generational Shift In Progress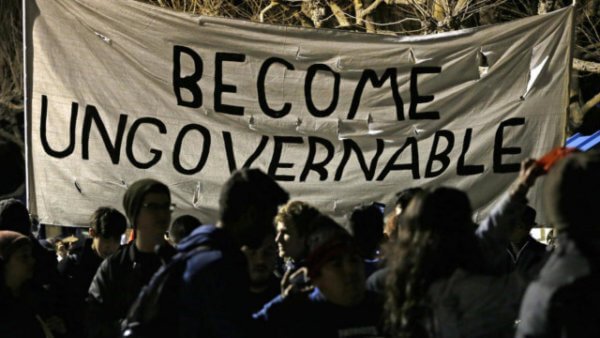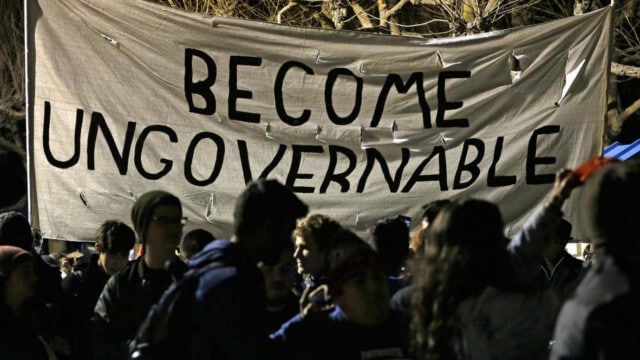 Are PC and Safe Spaces molding the next generation? Co-hosts Sally Fernandez and Dr. Kristian H are part of that generational shift in America. They'll join Malcolm in a quest for answers with a topic that few dare to explore…
In Search of Inspiration…12 Fearless Founders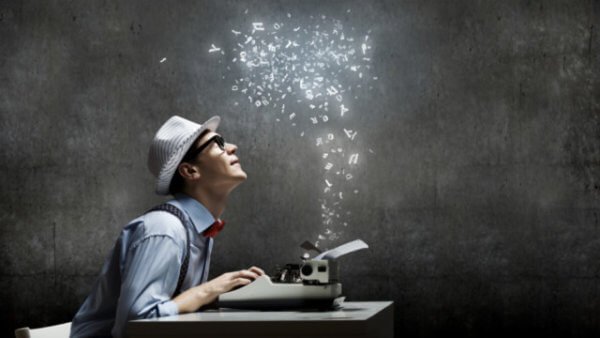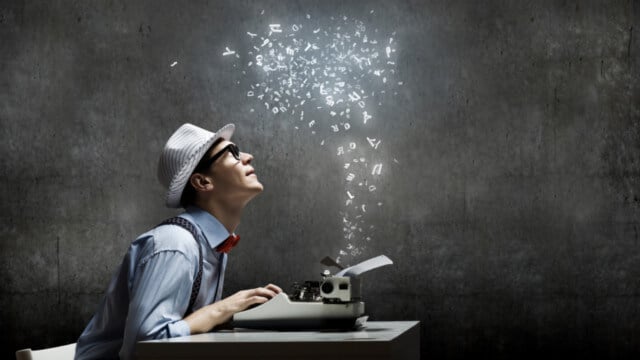 When the gray clouds are upon us – it can be a daunting task to find the sun. Co-hosts Sally Fernandez, Erin Morgart and Ava Armstrong rediscover their own secrets to inspiration. Malcolm is inspired to be in the ladies company today – what could possibly go wrong?!
In Search of a Cure… Alzheimer's & the Glenn Campbell Story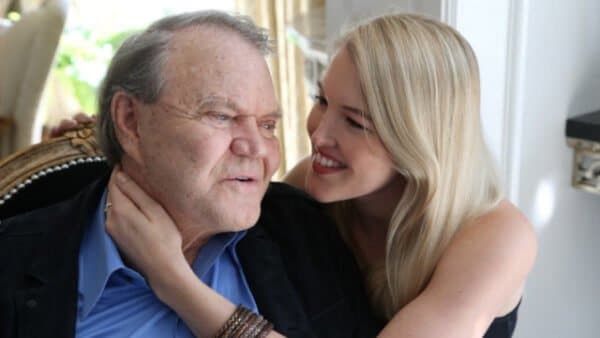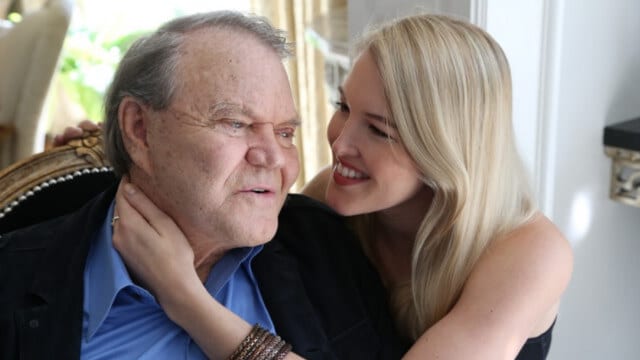 The BIG question – will we see a cure in our lifetime? Co-hosts Sally Fernandez and Dr. Andrea Pennington join Malcolm in a very special broadcast… with a look at some of the latest developments and personal stories of ALZHEIMER'S.
A Societal Sea of Change, Temporary or Permanent?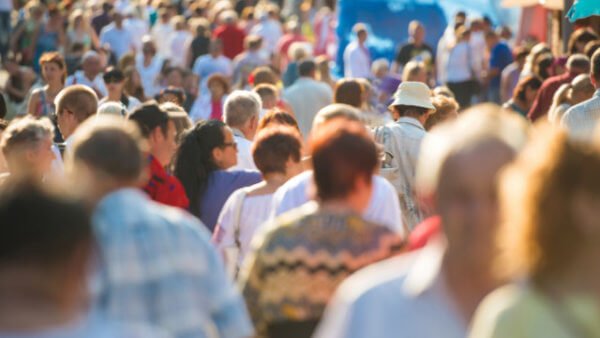 Is the wave of nationalism in America indicative of this new sea of change in American society and life? Co-Hosts Sally Fernandez and Barbara McGee join Malcolm for an introspective reality check on what the fuss is all about!