LIFE, LIBERTY & THE PURSUIT OF PLEASURE
CO-HOST SEASON ONE
Listen Live on AMERICA OUT LOUD TALK RADIO at 5:00 PM and 11:00 PM (EST). Season One will replay in its entirety beginning August 7. Season Two will begin in November.
 All shows appear on the Podcast Network at AMERICA OUT LOUD
CLICK ON IMAGES BELOW TO LISTEN TO SALLY'S PODCASTS 
Disclaimer: All Photographs and Commentary are the Sole Property of the America Out Loud Worldwide Network
The Generational Shift Is Misunderstood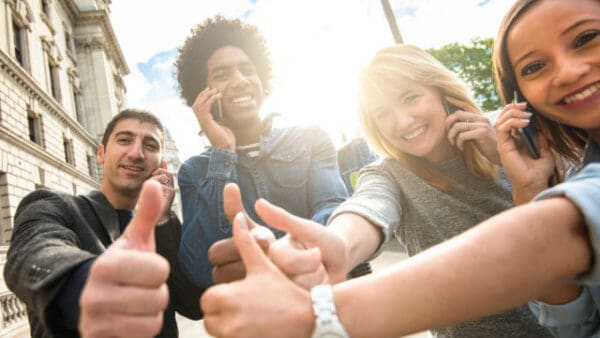 What is it with each generation that they feel compelled to point out the obvious – that times are a changing and no two generations are exact. Co-Hosts Sally Fernandez and Dr. Kristian H will play the role of baby boomer and millennial, while Malcolm will play himself – go figure!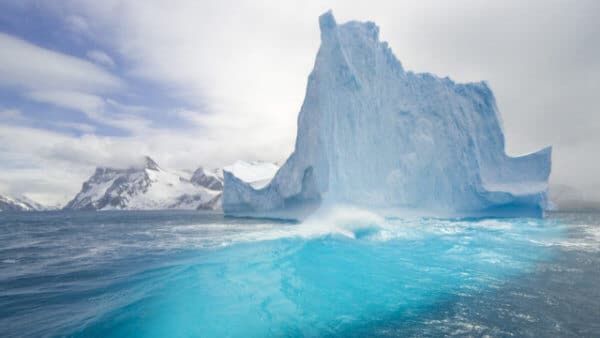 Sally Fernandez has poured through the misnomers of climate change (aka global warming) like a thunderstorm on a hot Miami afternoon! Hollywood Artist Barbara McGee has a slightly different viewpoint. The conversation gets heated and trapped like a bedtime story on greenhouse emissions. Malcolm in the middle would be the reality of this one friends!
Soulmates, Reincarnation & Future Generations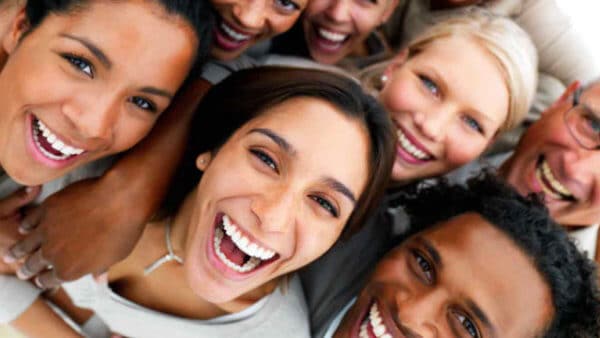 What goes around comes around… at least that's what Sally and Erin believe when it comes to getting even with Malcolm. Co-hosts Sally Fernandez and Erin Morgart are wondering out loud style – what was Malcolm in his previous life… and the even bigger question… what will Malcolm be in his next life?
Turning Back From Globalization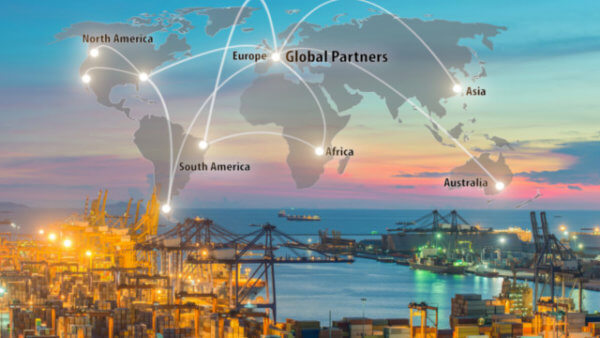 Co-hosts Sally Fernandez believes that nationalization is hot for a reason, while Dr Andrea Pennington has a few reservations. Interestingly enough, there is common ground to be discovered. As the conversation turns to diversity within the context of globalization, Malcolm has a few thoughts – go figure!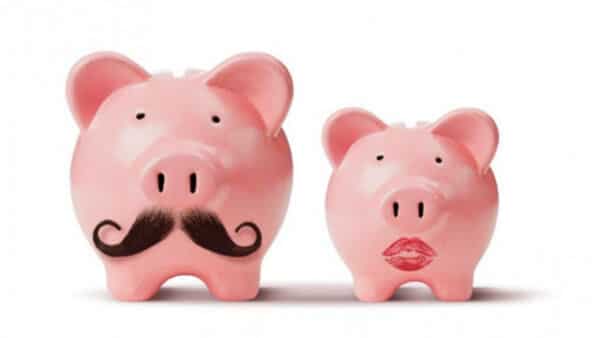 The glass ceiling became a major talking point in the last general election – but haven't we shattered that glass ceiling already? Co-hosts Dr. Andrea Pennington and Author Sally Fernandez bring the facts and the experience to this debate. Malcolm points to the obvious villains – guess who?
By It's a gender thing… or is it?
Politicians Can't Fix Healthcare — But We Did!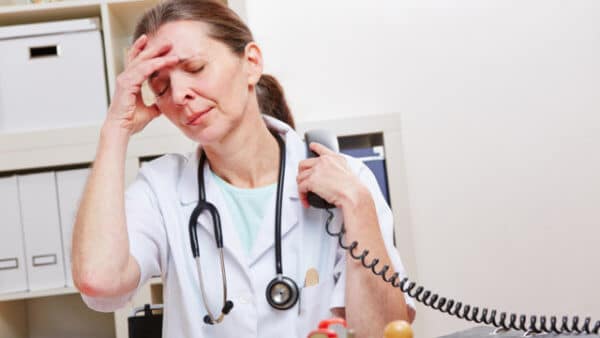 We actually do what the mucky-mucks can't do! Co-hosts: Sally Fernandez, Ava Armstrong and Mary Fran Bontempo, along with Malcolm Out Loud come together as a group to save the country. Wow, and you thought we were just here to entertain you….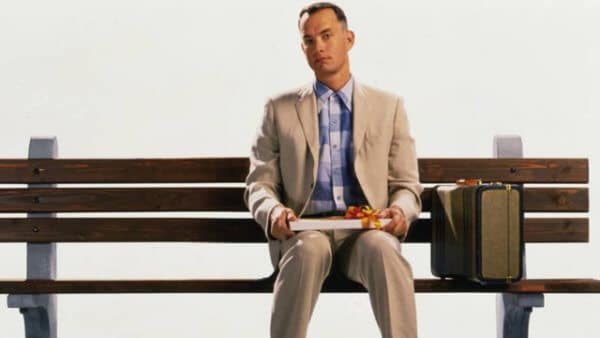 Professor Carlo M. Cipolla calls it humanity's greatest existential threat: Stupidity that is. Here is the disclaimer friends: Co-hosts Sally Fernandez and Ava Armstrong leave no stone upturned in this one. Hard to believe, but Malcolm expresses the civility this time friends.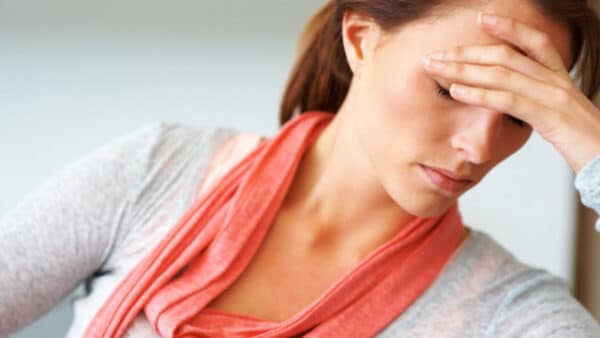 CoHosts Gayl Murphy and Sally Fernandez do everything they can to handle Malcolm's stress in this episode. You can probably guess who eventually wins the stress test this time out….
100 Years In The Future, Spy Games & Cultural Shock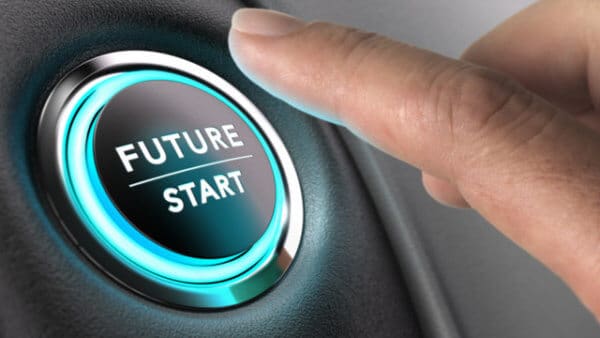 Co-hosts, Iben Tranholm, Ava Armstrong and Sally Fernandez join Malcolm in the pursuit of sanity. We each give our predictions in what life looks like one hundred years from now – in the year 2017. You'll never guess who wins this battle…
By It's a gender thing… or is it?