LIFE, LIBERTY & THE PURSUIT OF PLEASURE
CO-HOST SEASON TWO
Listen Live on AMERICA OUT LOUD TALK RADIO at 5:00 PM and 11:00 PM (EST). Season One will replay in its entirety beginning August 7. Season Two will begin in November.
 All shows appear on the Podcast Network at AMERICA OUT LOUD
CLICK ON IMAGES BELOW TO LISTEN TO SALLY'S PODCASTS 
Disclaimer: All Photographs and Commentary are the Sole Property of the America Out Loud Worldwide Network
The Short and Long Tern Fixes to School Shootings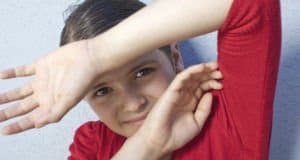 Will new gun control measures make the difference? Should schools be hardened? Is it time to put metal detectors in schools? What about arming the teachers? Co-hosts Jenna Smith, DrFaye Wilson, and from Season One, Sally Fernandez and Ava Armstrong are ready to take on one of the most serious challenges facing society today.
Why Women Should Rule The World – Season Two Finale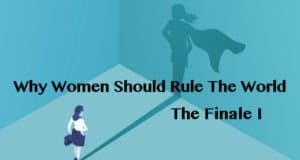 Women's leadership in government and policy is at the forefront of global conversations. Now more than ever, women are emerging to sit at critical decision-making tables where they have been noticeably absent in the past. Join Co-Hosts for The Finale Part One: Tax Thornton, Susan Price, Shawna Peters, Gayl Murphy, Sally Fernandez and Barbara McGee.