"Truth is hard to tell, it sometimes needs fiction to make it plausible." Francis Bacon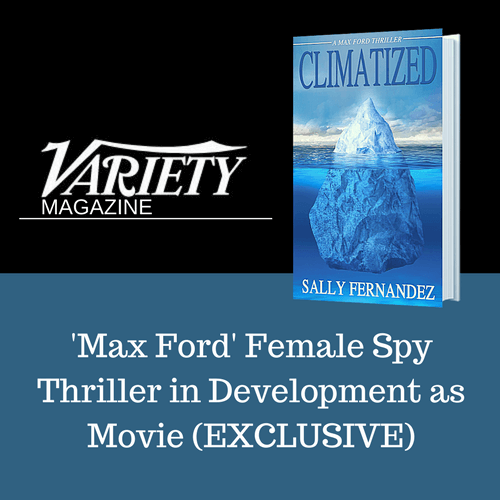 'Max Ford' Female Spy Thriller in Development as Movie 
"Max Ford" will be produced by The Dunham Group in association with the Los Angeles-based Legion of Creatives, with an eye toward building Max Ford into an espionage action franchise around its protagonist character in the spirit of Universal's Jason Bourne series. READ MORE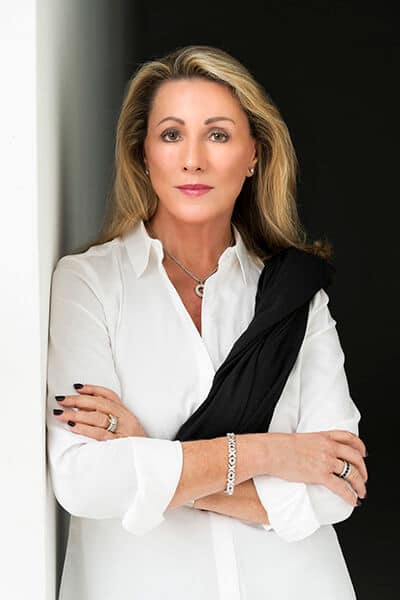 Here's the straight skinny…
If you relish suspense thrillers with a tinge of conspiracy, you'll enjoy Sally Fernandez' novels. Readers have said she pens riveting plots of intrigue and political awakening, seamlessly blending fact with fiction…or fiction with fact…you be the judge.
As a novelist of provocative political thrillers steeped in facts, she wasn't always twisting facts with fiction. Heavily endowed with skills acquired in banking, she embarked on her writing career. Her focus on computer technology, business consulting, and project management, enhanced by business and technical writing, proved to be a boon. Her books of fiction also reflect the knowledge garnered from her business experiences, while living in New York City, San Francisco, and Hong Kong.
Sally's foray into writing fiction officially began in 2007 when the presidential election cycle was in full swing. The overwhelming political spin by the media compelled her to question the frightening possibilities the political scene could generate. As a confirmed political junkie, she took to the keyboard armed with unwinding events and discovered a new and exciting career…READ MORE […]
FIND OUT ABOUT SALLY'S UNRELENTING QUEST TO UNVEIL THE HIDDEN TRUTH
America Out Loud Talk Radio 
It's a gender thing…or is it?
World Peace, Religion, Sex, Money, Politics, Climate Change, Big Business, Big Ideas and Big Egos! Nothing is off limits.  

Accomplished and Highly Opinionated Women GET LOUD with Malcolm Out Loud
Listen Live on AMERICA OUT LOUD TALK RADIO at 5:00 PM and 11:00 PM (EST). Season One will replay in its entirety beginning August 7. Season Two will begin in November. All shows appear on the AMERICA OUT LOUD Podcast Network. TO LISTEN TO SALLY'S PODCASTS CLICK HERE!
LOOK INSIDE SALLY'S BOOKS AND CHECK OUT WHAT SHE'S THINKING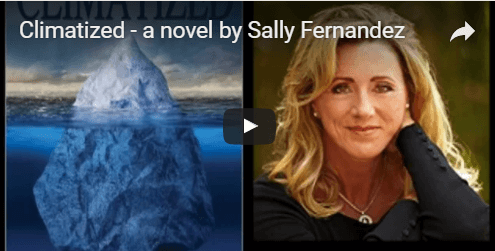 NASA's Johnson Space Center in Houston, Texas
"Sally Fernandez, veteran novelist of political thrillers, presents the motivations behind, and discoveries made, during the writing of Climatized. Distinguishing science fact from hype, this now-available Max Ford adventure features real NASA personnel and as much hard evidence as can be fit into a novel already full of intrigue and suspense." —Steve Jordan, Videographer
LATEST BLOG POSTS
Politics, Writing, Travel, and Personal Musings!