MEET MAX FORD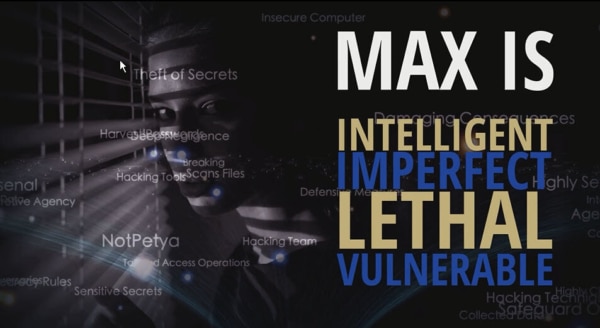 Max Ford finds herself in a cauldron of mystery, murder, and mayhem. As she takes her journey into the complex world of a global conspiracy, she digs in her stilettos for another nail-biting thriller.
CHECK HER OUT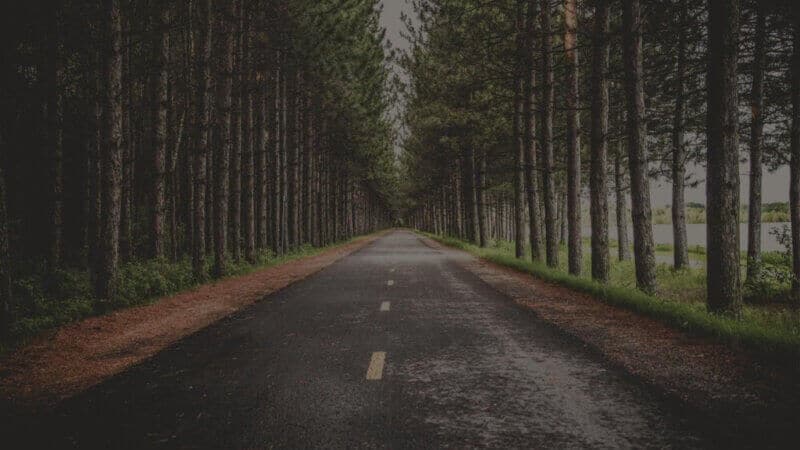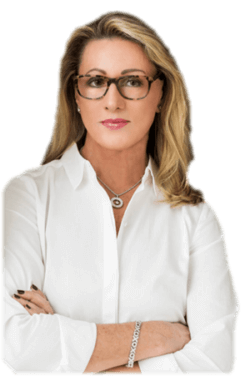 "The truth is hard to tell; it sometimes needs fiction to make it plausible."
Francis Bacon
ABOUT
Follow Me on the Road Less Travelled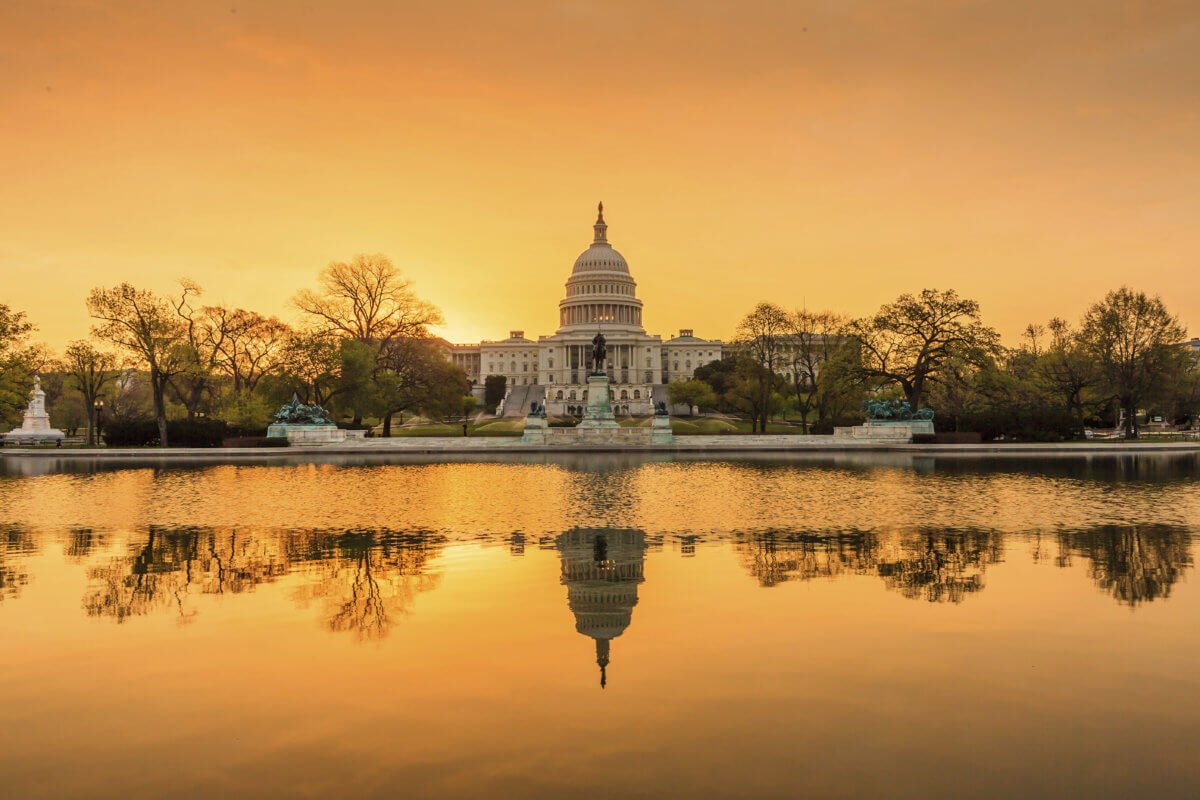 THE SIMON TETRALOGY
BUY THEM NOW
"A parable for the time in which we live. Fernandez has written a classic fable for our Age of Doubt,
just as Kerouac defined the Age of Hippies. Worth reading no matter what side of the political spectrum you inhabit."
Aladar Gabriel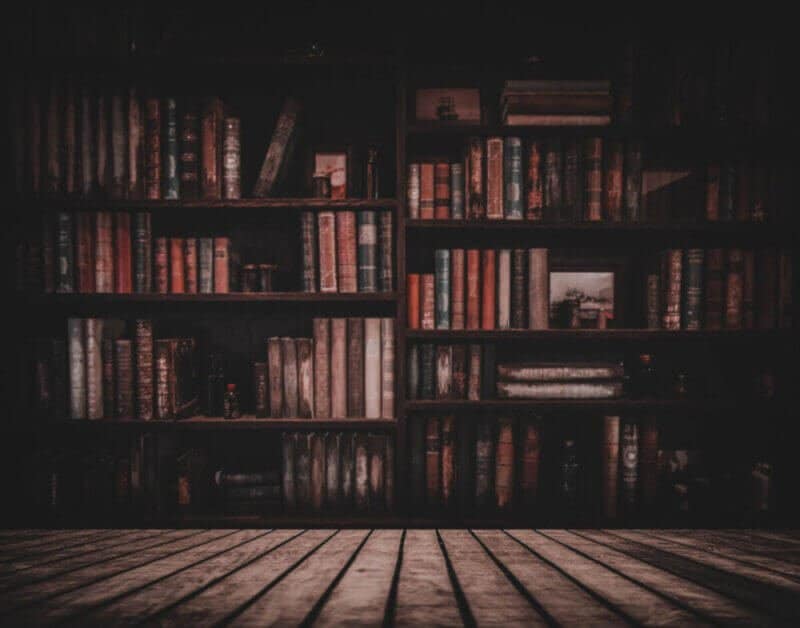 PROVOCATIVE THRILLERS
STEEPED IN FACTS

READ THEM ALL
"Twists and turns abound as Fernandez precisely knits facts with imagination
to entertain and to educate in a genuine page-turner too irresistible to put down."
Michael DeStefano, Award-Winning Author The Composer's Legacy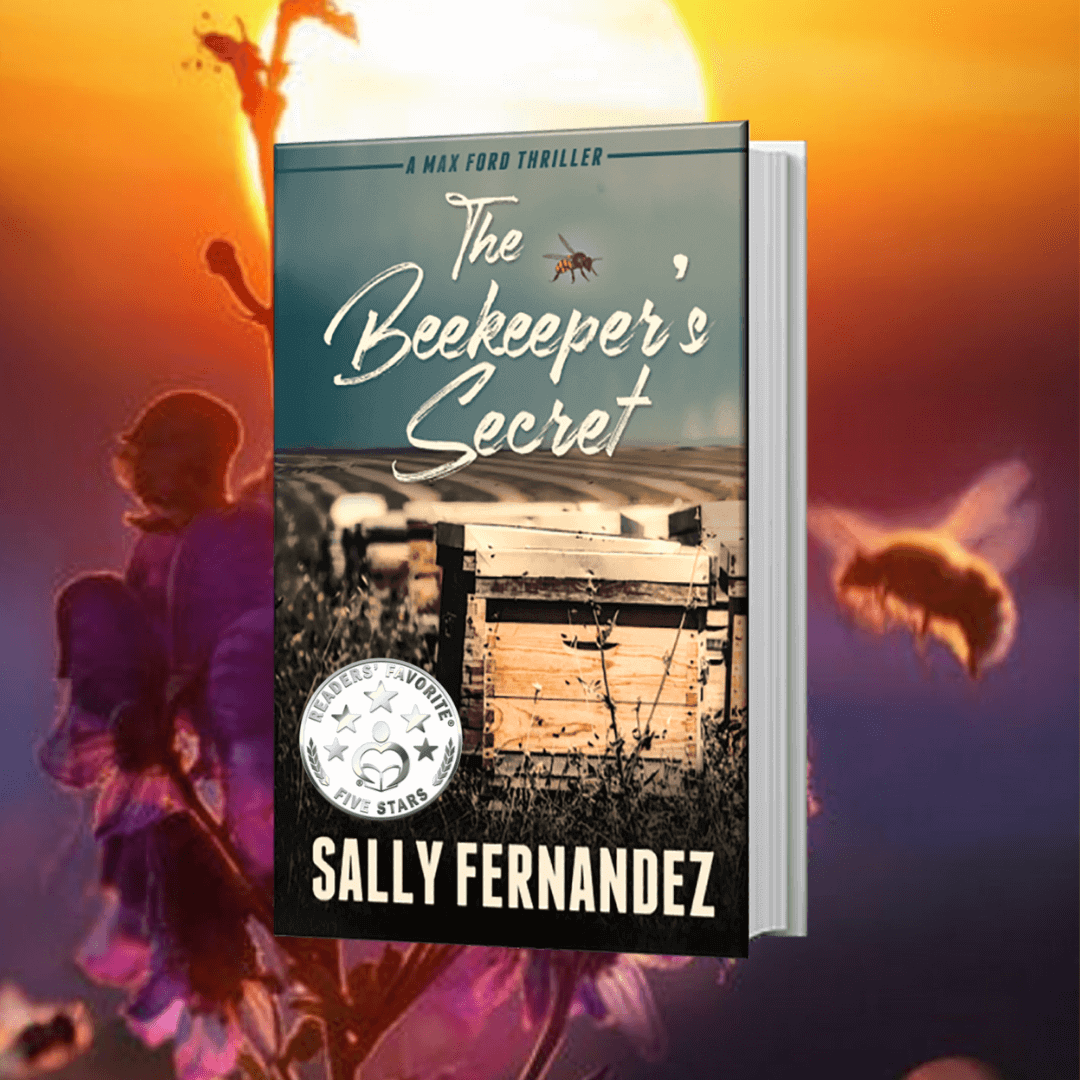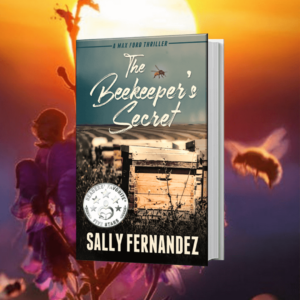 Big PhRMA & FDA Revealed
Max Ford finds herself in the throes of another far-reaching investigation. It looms even larger with the introduction of Big PhRMA and the FDA. But as it becomes clear that her adversaries are on her trail, Max plunges ahead in her usual no-hold-barred style to uncover the answers.
ABOUT SALLY FERNANDEZ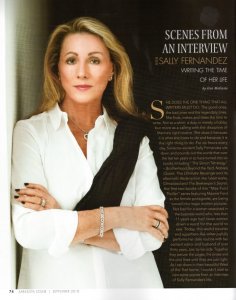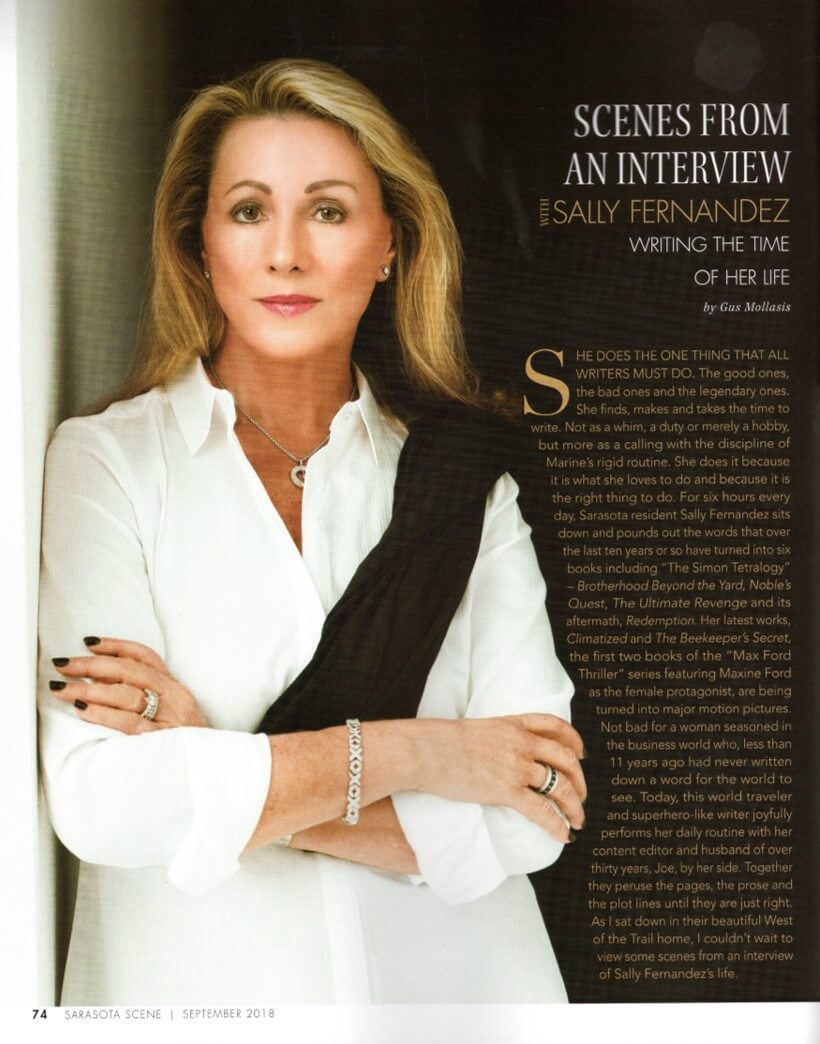 If you relish suspense thrillers with a tinge of conspiracy, you will enjoy Sally Fernandez' novels. As a novelist of provocative political thrillers steeped in facts, readers have said she pens riveting plots of intrigue and political awakening, seamlessly blending fact with fiction…or fiction with fact…you be the judge. READ MORE […]
TESTIMONIALS
"Fernandez writes with clarity and with evidently well-done research as she fleshes out a story that has scientific undertones. Her ability to clearly elucidate scientific research to her readers is definitely a winning hallmark of this author's style."
"Sally Fernandez' novel Climatized is a Tour de Force of exciting fictional characters engaged in non-stop action juxtaposed within a context of real people, current day politics, and factually accurate information. She has found a stunningly innovative way to draw attention to one of the great issues we're dealing with today!!!"
"Sally Fernandez pens a fast moving, thought-provoking story of disturbing information that could easily morph into the next conspiracy theory; this time related to Big Pharma and the possibility of proven holistic medical treatments…"
"Sally Fernandez has a tightly written gem that captures the essence of intrigue and intelligence in the formulation of and intellectual thriller. The plot and character development are superb in weaving a tale from fun to fruition."
"Twist and turns abound as Fernandez precisely knits facts with imagination to entertain and to educate in a genuine page-turner too irresistible to put down."
"Again, I am astonished by a Fernandez thriller with such amazing and authentic research that keeps my mind reeling with suspense while continuing to be educated."
"Sally Fernandez, has crafted a detailed and plausible novel that has the reader wondering whether they are reading fact or fiction, which is a tribute to the writing skills of this author. I was enthralled from the beginning; this is truly a page-turner and impossible to put down."
"Sally Fernandez' fiction writings are fast-paced, well-plotted and very entertaining. She develops interesting and unique characters, especially for her protagonists and villains. Her plots are generally based on realistic situations and conditions."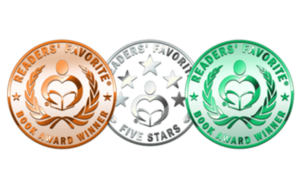 Audiobook Release 2020

Next Max Ford Thriller Release 2021

Featured Film Coming 2022
RECENT BLOG
A Balancing Act between our Health and the Economy I recently listened to a favorite radio talk show Viewpoint This Sunday on the America Out Loud platform. The topic of discussion was about wearing facemasks. The consensus appeared to be that it was unwarranted, unhealthy, and unnecessary. The dialogue between the Radio Host, Malcolm, and his guest speakers, focused particularly on their individual rights. They also shared a frustration at the glances and visual [...]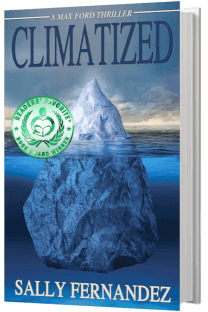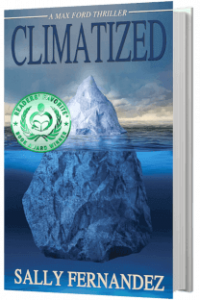 FEATURED DOWNLOAD
READ A MURDER-MYSTERY THRILLER, FULL OF POLITICAL INTRIGUE AND METICULOUS SCIENTIFIC ACCURACY!
Join my Max Ford Series mailing list and receive free sample chapters from Climatized…soon to be a major motion film!