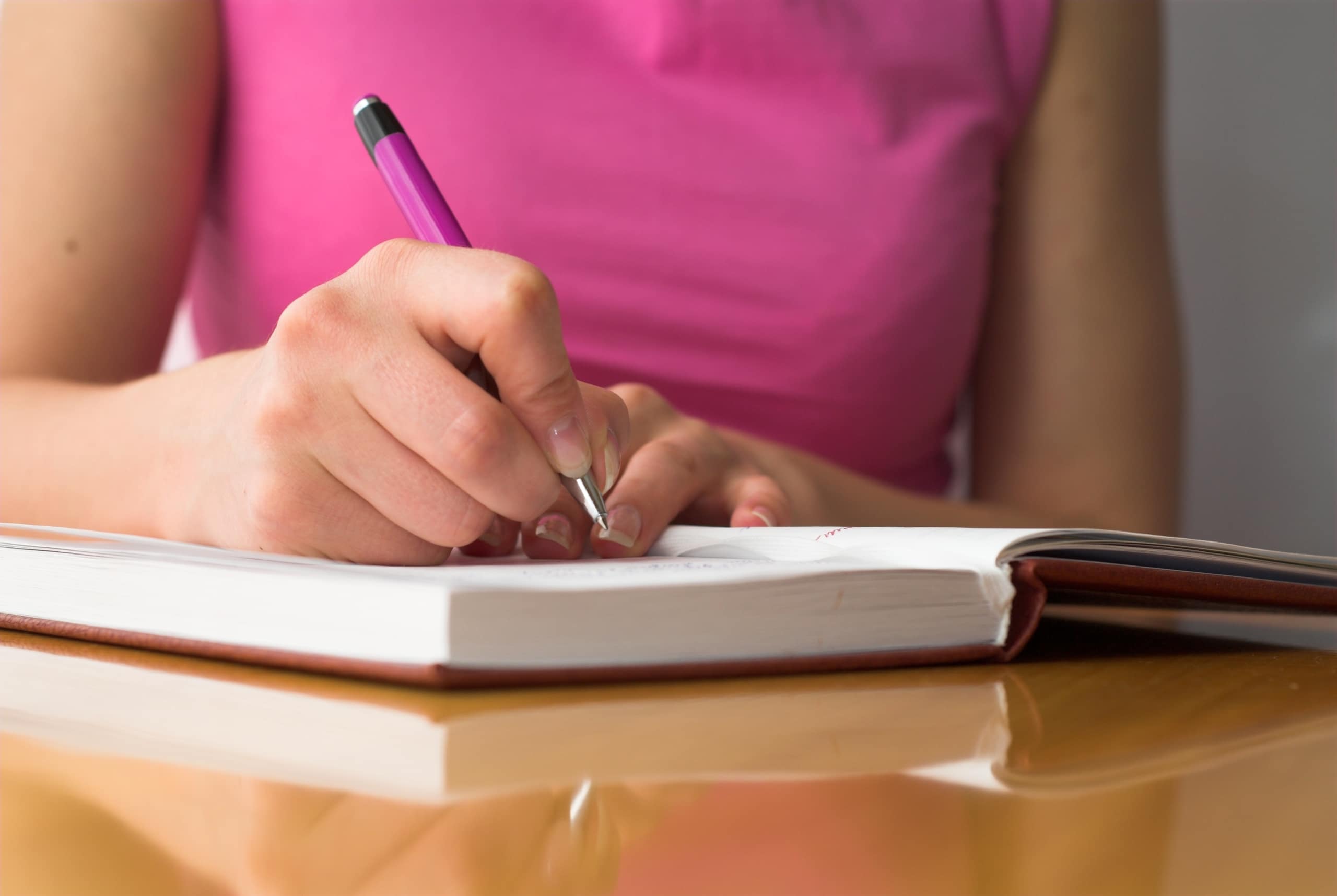 CONNECT
WE WOULD LOVE TO HEAR FROM YOU!
FOR GENERAL INFORMATION ON SALLY'S BOOKS AND FILM ACTIVITIES CONTACT:
SallyForth Publishing
242 S. Washington Blvd.
Suite 212
Sarasota, Florida 34236
FOR MEDIA INQUIRIES AND EVENTS CONTACT:
Michael Beas
Atlas Elite Partners
Distributed by Ingram Content Group and available on Amazon and Other Quality Retailers.
OTHER PLACES TO CONNECT WITH SALLY