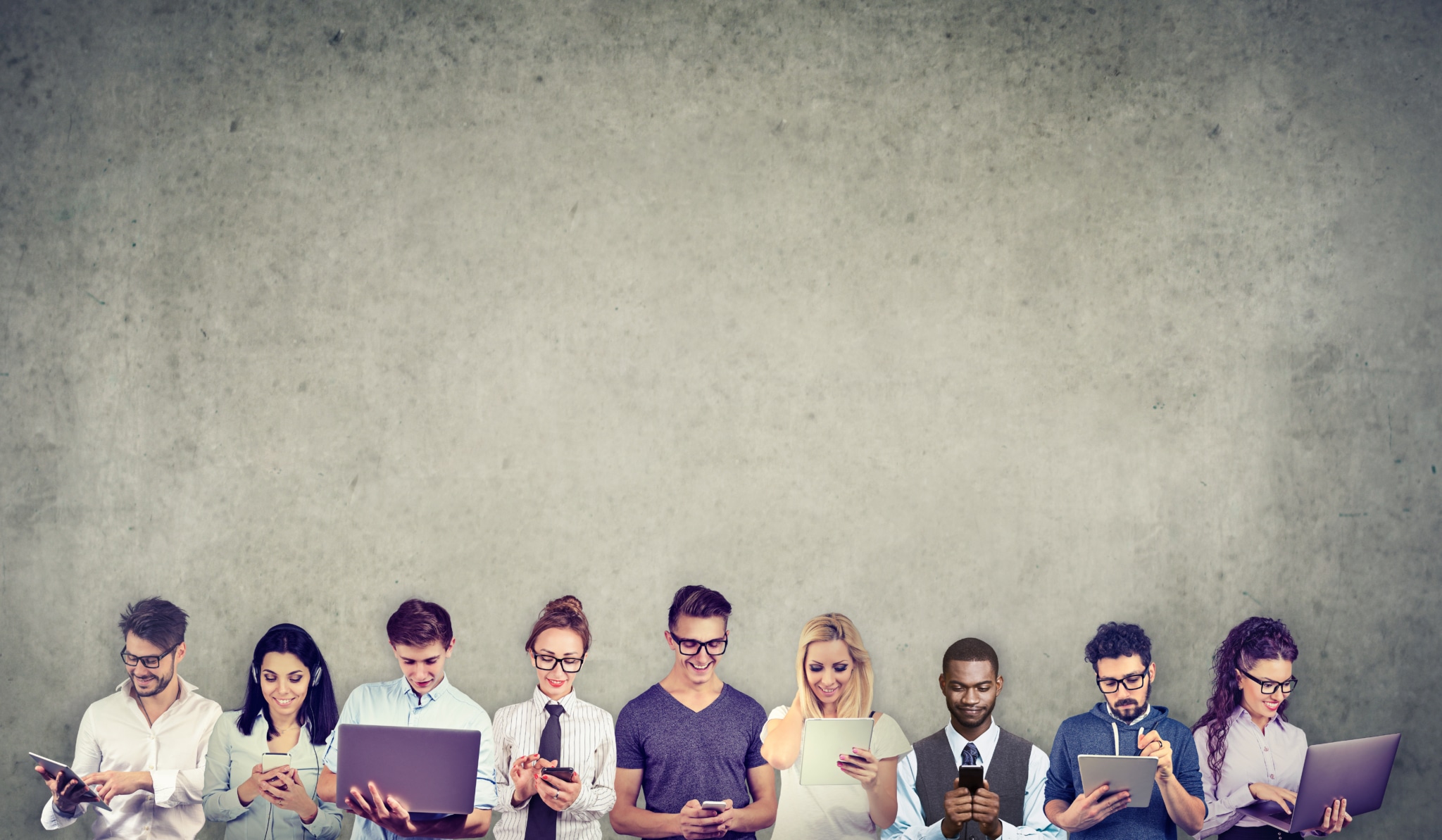 MEDIA BUZZ
LATEST NEWS, MEDIA, BOOKS, MOVIES & MORE
'Max Ford' MOVIE DEAL
ABC7 My Suncoast News
April 5, 2018

A Suncoast author may soon see her work on the big screen! Sally Fernandez joins us to tell us all about her Max Ford series, and a potential deal to bring Climatized to Hollywood.
PLAY IT RIGHT HERE! 
Society Bytes Radio
Joseph Dobzynski "The Book Nook"
April 1, 2019
Host Joseph Dobzynski brings Sally Fernandez into the radio waves. His style of a relaxed but impacted session has won rave reviews from interviewees.
Take 30 minutes out of your day to listen to people from all walks of life into your ears every week, starting with Sally Fernandez discussing her award-winning book Climatized.
PLAY IT RIGHT HERE!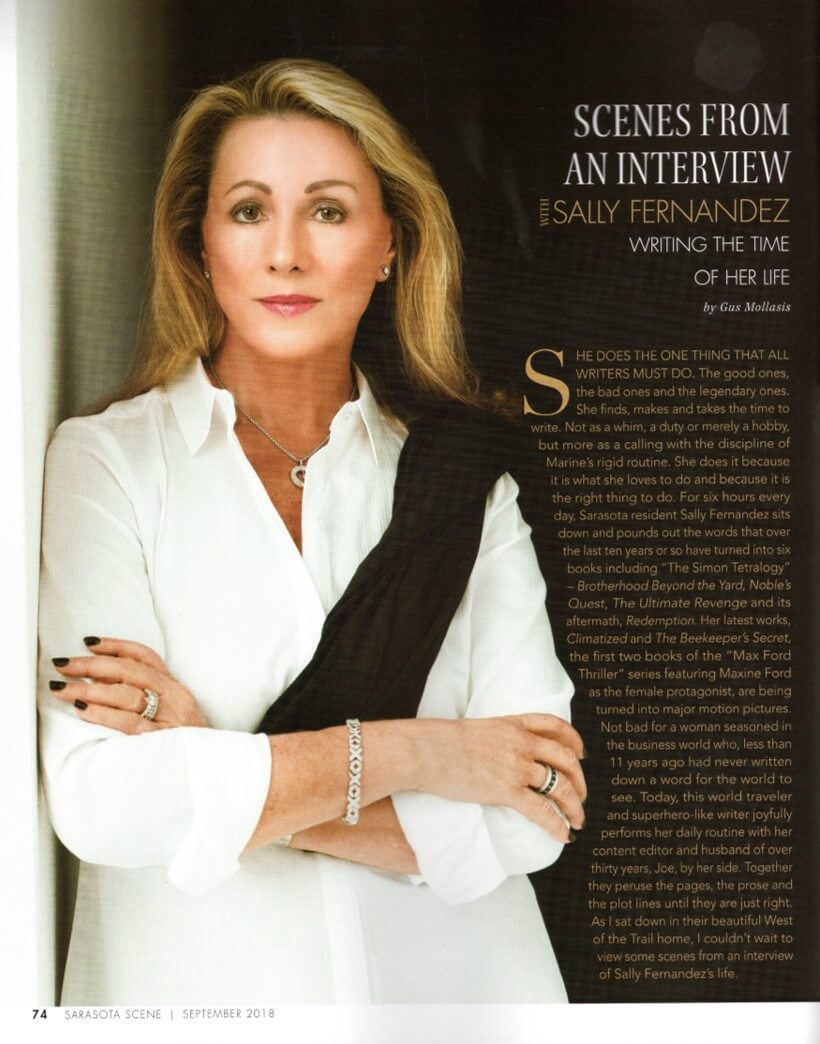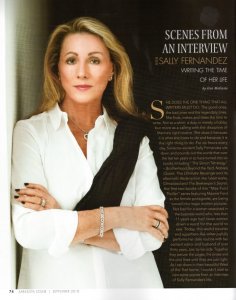 Scenes From an Interview
Gus Mollasis, Scene Magazine
September 1, 2018

She does the one thing that all writers must do. The good ones, the bad ones and the legendary ones. She finds, makes and takes the time to write. Not a whim, a duty or merely a hobby, but more as a calling with the discipline of Marines' rigid routine…