RADIO TALK
Novelist Sally Fernandez Talks About Climatized
Host Joseph Dobzynski brings Sally Fernandez into the radio waves on The Book Nook. His style of a relaxed but impacted session has won rave reviews from interviewees.
Take 30 minutes out of your day to listen to people from all walks of life into your ears every week, starting with Sally Fernandez discussing her award-winning book Climatized. LISTEN NOW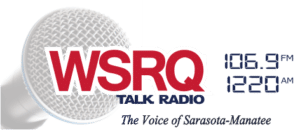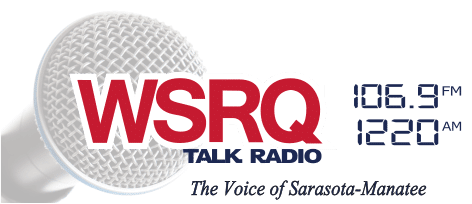 Novelist Sally Fernandez and Editor Joe Fernandez talk about the Biz and Life Together 
Get Close Up with Sarasota Film Commissioner Jeanne Corcoran as she brings wonderful people together to talk to you from the radio. They come from all walks of life in the entertainment business from electronic media to novelists, to all sorts of writers, producers and directors. Today, Jeanne talks with Sally and Joe Fernandez. Listen in, not only to their business side, but Close Up as a couple. LISTEN NOW
Phoenix FM – Dublin Ireland
Novelist Sally Fernandez Enjoys a Few Moment of Irish Bliss 
Michael Daly from Phoenix 92.5 FM interviews Sally Fernandez, award-winning novelist from across the pond in Dublin, Ireland.  LISTEN NOW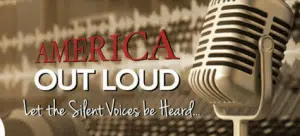 Novelist Sally Fernandez Talks Washington
Another crisis loomed with the U.S. government reporting the national debt at a staggering $22 trillion. With entitlement programs on the verge of becoming insolvent, foreclosures again on the rise, and social unrest continuing to permeate the airwaves, the U.S. braced herself once again. It is April 2017 and the newly-elected president faces a country in crisis. The paucity of employment, the rising support for global governance, and the decline in America's stature was causing unrest in the streets. The president's chosen course was to assemble some of the country's best minds to offer solutions.
This is Malcolm Out Loud Talk Radio & Television Host | Author | Speaker & Brink Thinker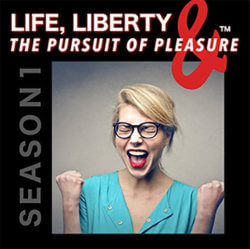 10 Extraordinary Women & Malcolm Out Loud
It's a gender thing…or is it? World Peace, Religion, Sex, Money, Politics, Climate Change, Big Business, Big Ideas and Big Egos! Nothing is off limits. Accomplished and Highly Opinionated Women GET LOUD with Malcolm Out Loud.
Listen Live on America Out Loud Talk Radio at 5:00 PM and 11:00 PM (EST). All shows will appear on the Podcast Network the day after it airs on Talk Radio.
Novelist Sally Fernandez Talks About Climatized
Big two hour show on tap for today with four outstanding authors. John DeDakis, Edward Kay, John Hegenberger and Sally Fernandez. Suspense Radio is where you will hear all your favorite authors along with discovering some new ones. Don't forget to check out all the shows on the Suspense Radio network. Crime and Science Radio, The Story Blender, and Beyond The Cover. We have a show for everyone, no matter your tastes.
Suspense Radio is brought to you by Suspense Magazine, visit the new Suspense Magazine website at www.suspensemagazine.com
LISTEN NOW…CATCH SALLY'S INTERVIEW AT THE 1:30:18 MINUTE MARK