Oscar Wilde said, "Good intentions are invariably ungrammatical." Well in my case, not ungrammatical, that would be unaccepatable. But perhaps, they are sometimes imprecise.
It all started in 2007, when Joe, my husband and unknowingly would-be my editor, challenged me to put my thoughts on paper. Personally, I think he was tiring of my rants about the upcoming presidential election. Then eighty-eight thousand words later and much to our surprise, Brotherhood Beyond the Yardwas born and our careers and life dramatically shifted.
Ever since, every vacation morphed into a semi…okay, mostly working vacation, completely supported by my editor-in-residence. And with each trip our baggage became increasingly heavier, piled with file folders and reference books related to the current book I was working on. And yes, Simon and Max always came along for the adventure.
In August, we embarked on a six-week cruise on Oceania's Insignia, and packed as usual with working documents in tow. Actually, I'm starring at the file folders right now. Or rather they are starring back at me…as they have every day since we left. Now, with nine days left to go, Max is still waiting for me to finish The Infiltrator's Shadow.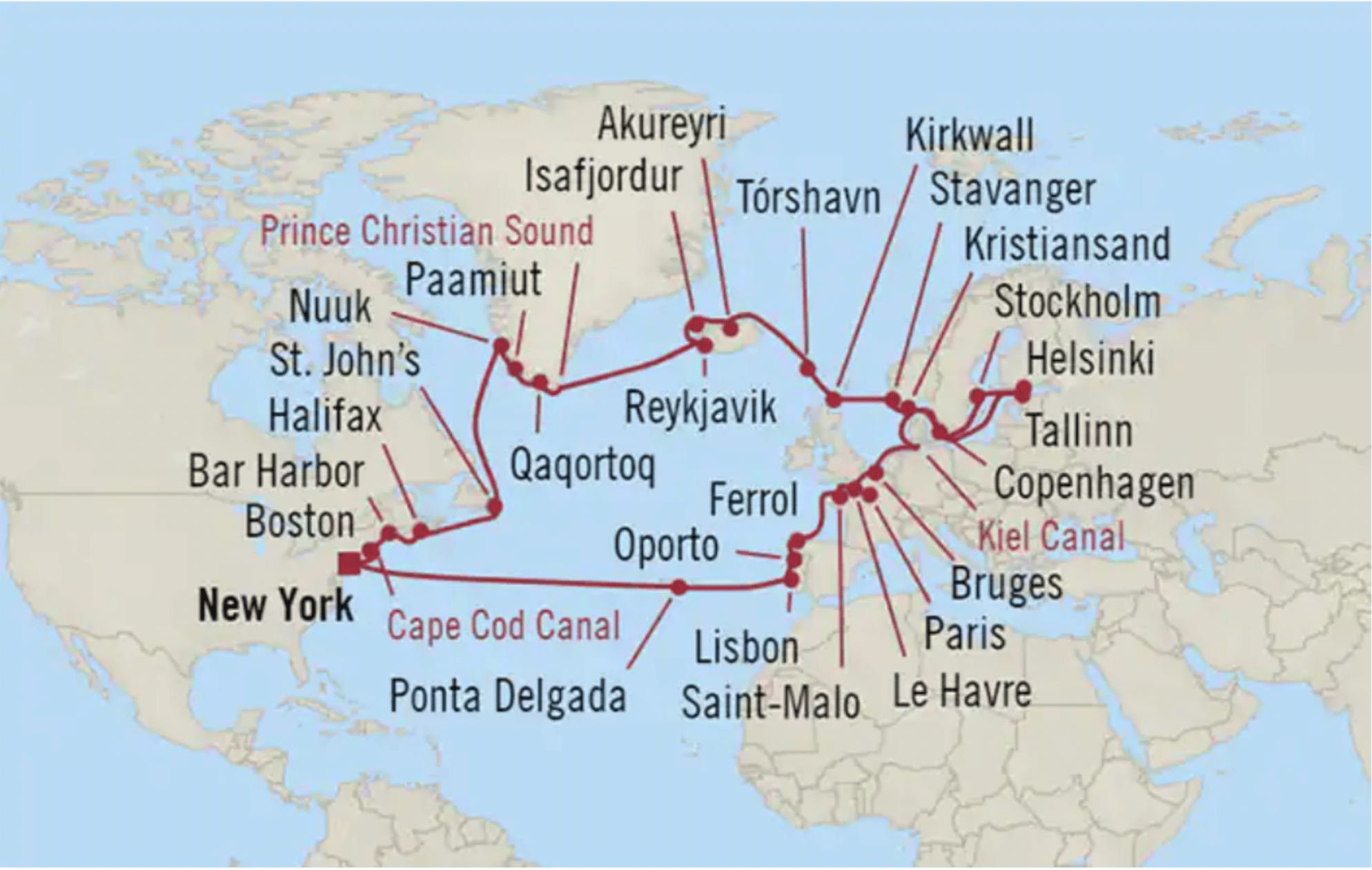 Remember those good intentions? Well, you might say I had an epiphany. I realized how much I missed being with, and spending real, devoted time with the one person who supported me the most. That's not to say that we don't spend a lot of time together and enjoy a myriad of activities, but for the last many years my work seemed to dominate. We both enjoy the banter and discussions about my day's writing, and after years together we are never at a loss of things to talk about. But on this trip something happened to my mindset. Maybe it was because of Joe's unyielding, never-begrudging support that I never took the time to be completely present.
Max, you're going to have to wait a little longer…I'm on vacation!
Please remember, all reviews are more than welcome!
That's a wrap…I hope you will look forward to more Happenings from the Writing Cave!