Sometimes when nothing happens it can be a good thing!
Last month was not one of those occasions. June was a horrific month of lightning and thunderstorms. Ask our irrigations system. One of those nasty little lightning strikes managed to hit the wires in the ground and worked its magical electrical current all the way to Hunter Irrigation System Controller, blowing off not only the cover but the entire control panel. Two weeks before, I turned on the spa and the cover to the swimming pool water filter blew off, shot up twenty feet into the air, and landed on the neighbor's roof. Thankfully, the trajectory was aimed at an inanimate object. Then there is the pending remodel of our home. As of now, we leave on a six week cruise in July, return in September…two weeks later move out of the house for four months…and to where…still working on that part.
Let's not forget the volatile stock market, the exuberant gas prices, cost of food, and the incessant talk about stagflation, inflation, and recession! And now as we head into the silly season with the mid-term elections, prepare yourself for the heightened atmosphere of political infighting, outfighting and media
outbursts.
But aside from all the calamity, it was also a solemn month, and a time to reflect on what is really important. Four years earlier, my dear publisher and friend, David Dunham passed away unexpectedly. To this day, I continue to miss his sage advice, his clever quips, and most of all, being able to share my recent works, and the aforementioned, political conversations. But listening to this video each year on the anniversary of his death makes him seem a little bit closer.
Now, about the nothing part…or at least the drip, drip of nothingness.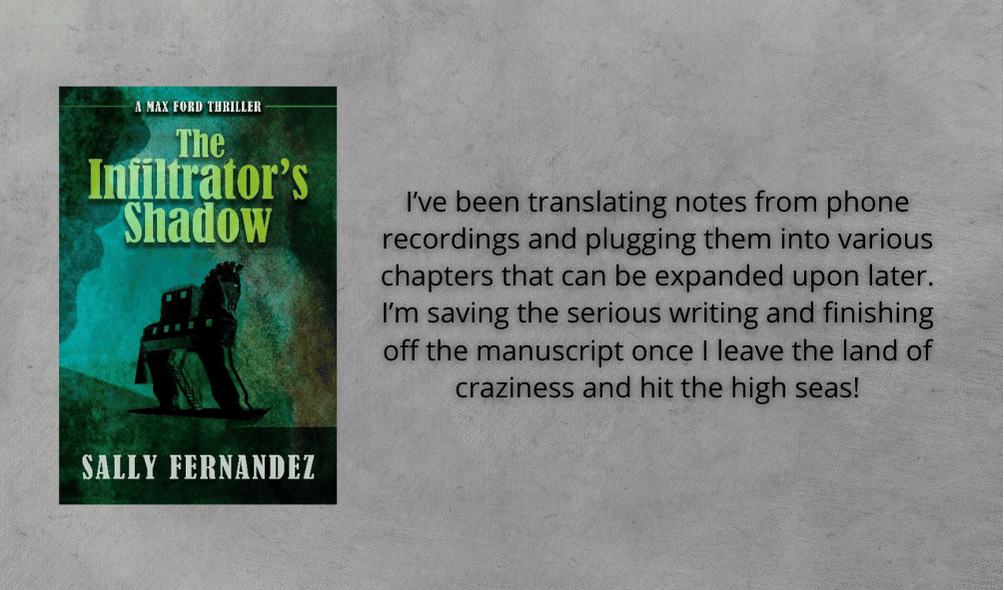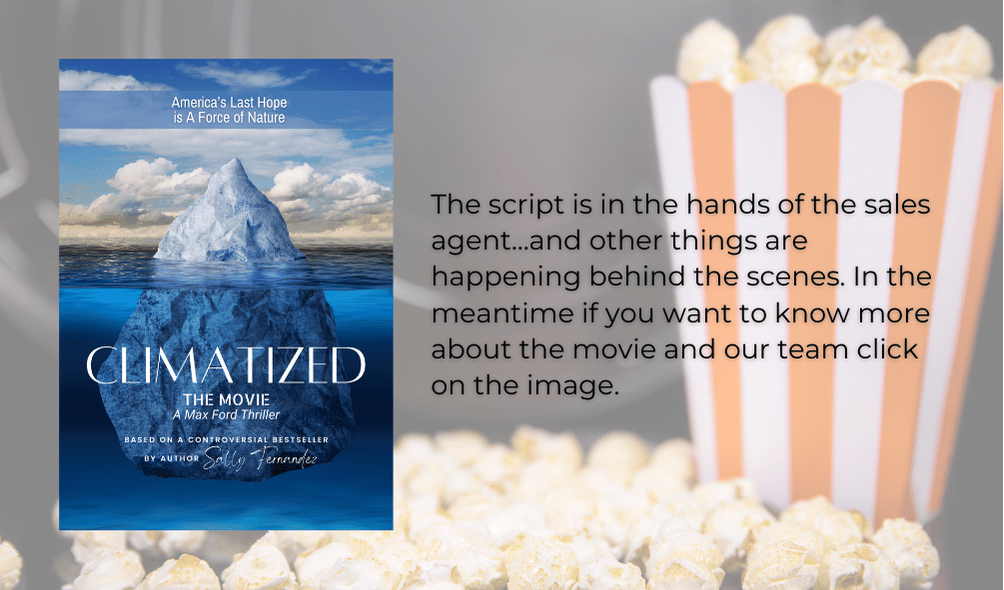 Hard to imagine that 2022 is half over. But let's start the second half of the year on a high note. In a few days, the U.S. will celebrate 246 years of Independence. It is a time to reflect on why our history matters. Family picnics, parades, and fireworks all play a part, but I hope everyone sets aside their hotdogs long enough to remember exactly why we continue to fight each day for our Independence!
And when all the excitement dies down, you might want to begin reading The Simon Hall Political Series. The Complete Box Set is now available on Amazon Kindle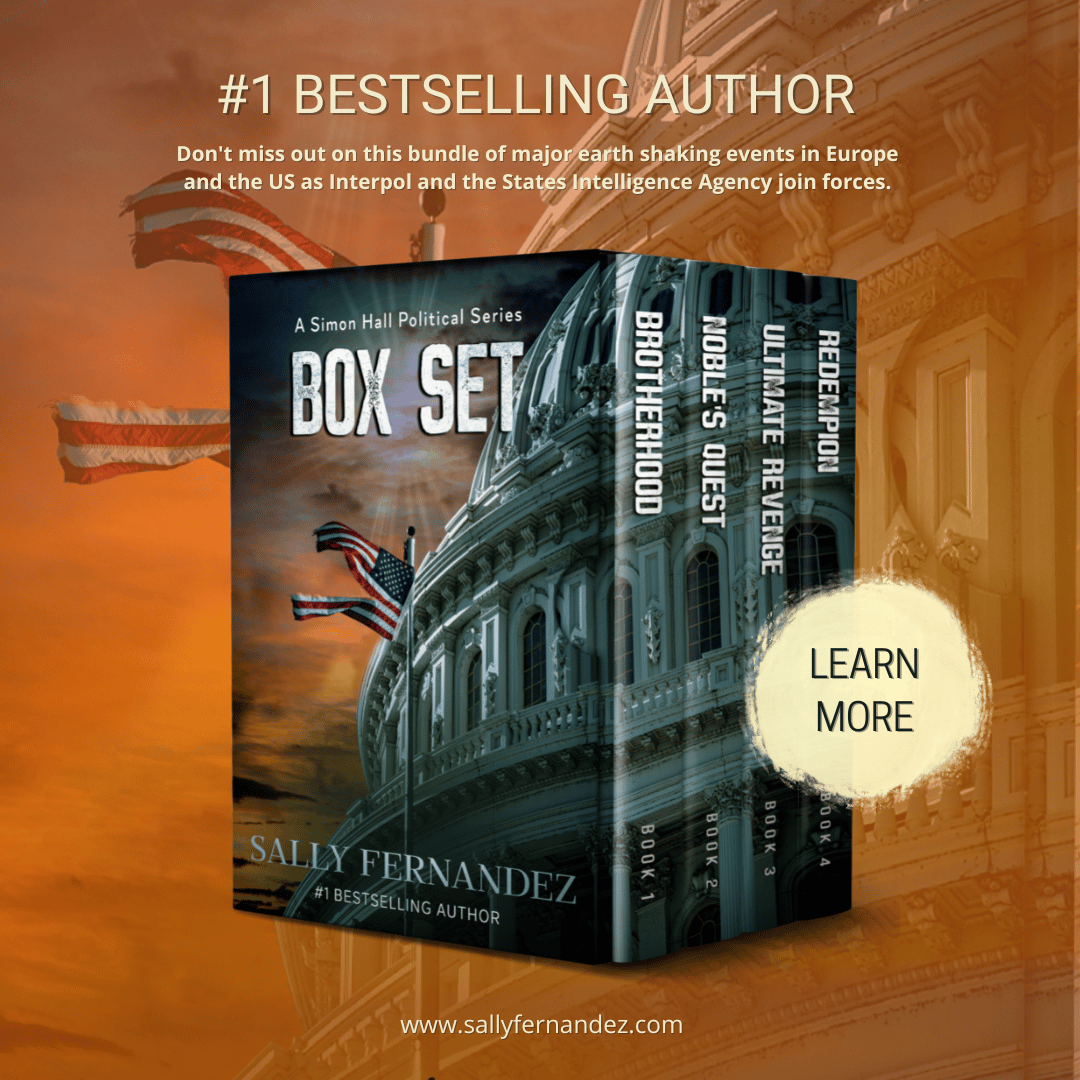 Please remember, all reviews are more than welcome!
That's a wrap…I hope you will look forward to more Happenings from the Writing Cave!